Gasser Bauphysik Consult
Core competence
Planning of energy efficiency
with optimum building comfort.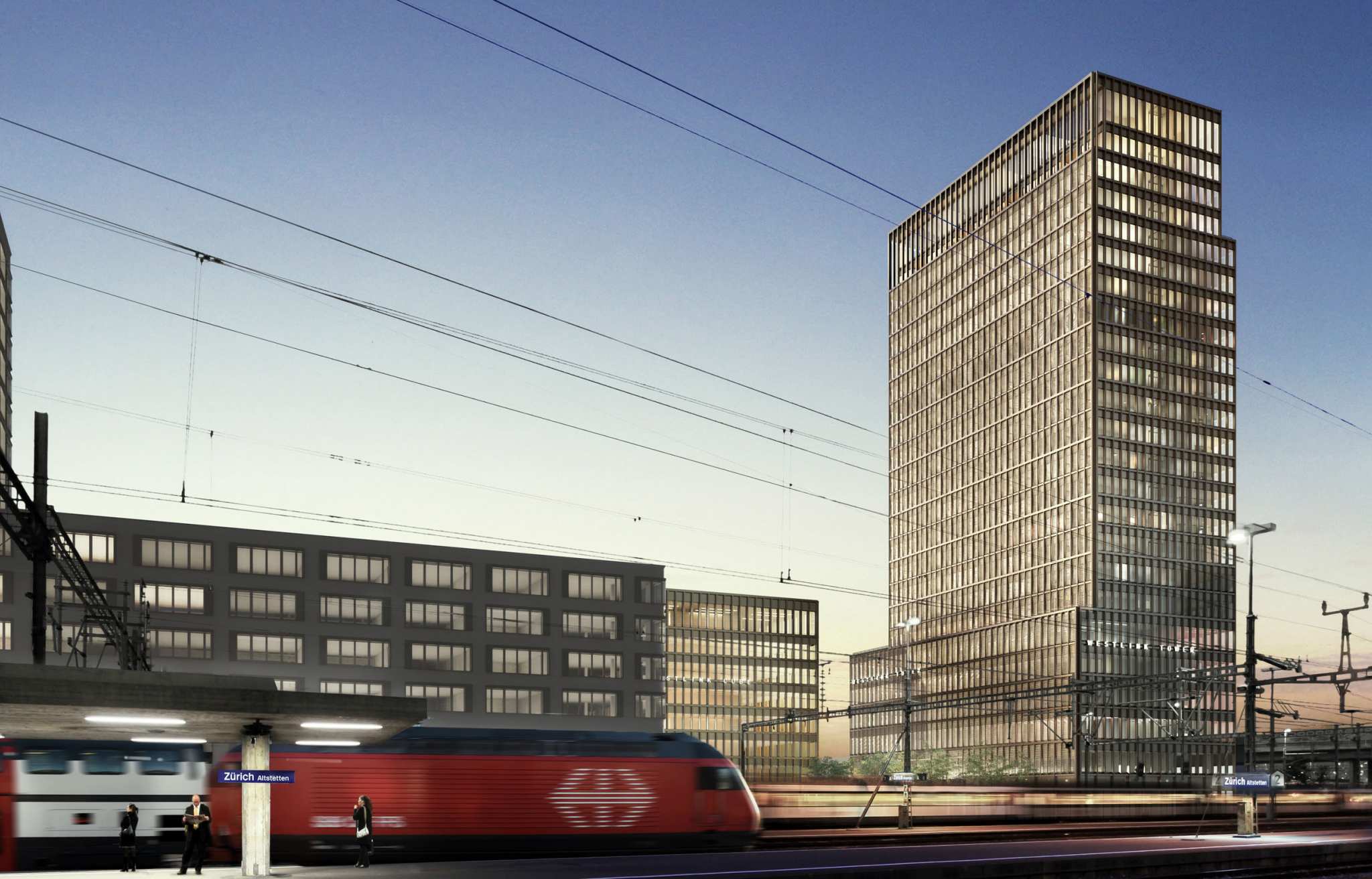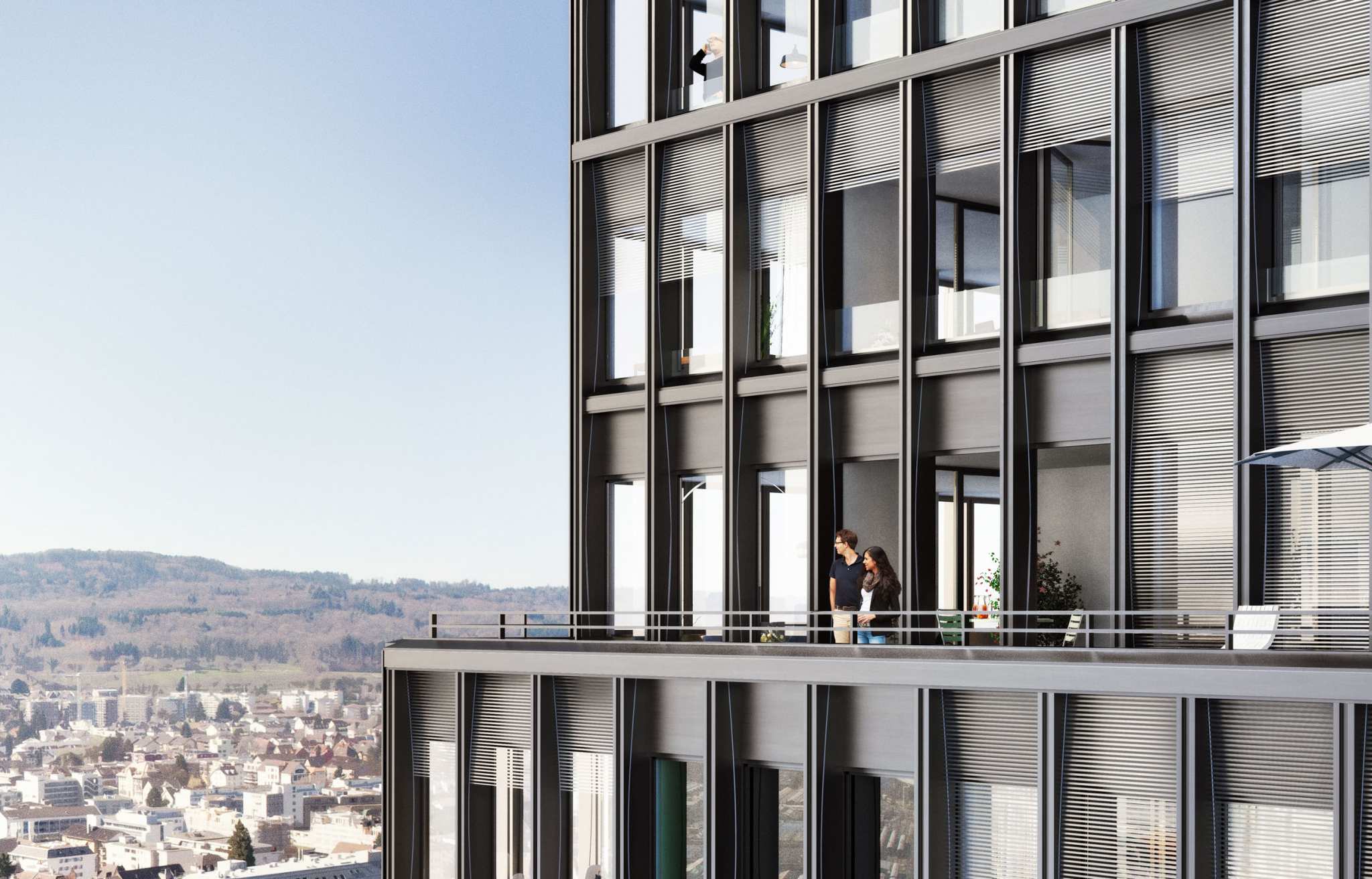 Field of activity
We develop innovative concepts with an interaction of architecture, thermal building envelope and energy production to achieve an optimal indoor and visual comfort in buildings. Based on thermal simulations and daylight simulations possible measures already in the early planning stages will be developed as a decision memo for architecture and building services. This achieves a greater planning reliability in the development for facades, sun protection and building technology.
Our services:
- Thermal building physics according to SIA, BPH, HOAI
- Thermal building simulation
- Daylight simulation
- Planning Material Ecology
- Energy concepts for architectural competitions
- Certifications: DGNB, ÖGNI, SGNI, MINERGIE
- Measurements of room climate comfort and facades
Managing director
Bernhard Gasser